Nikalyte NL-UHV : Alloy Nanoparticle Deposition
Deposit pure and alloy nanoparticles with precise control over size and composition
The Nikalyte NL-UHV instrument range enables the generation and deposition of nanoparticles in Ultra-High vacuum on to your sample to create a functionalised surface.  The properties of the nanoparticle coatings can be tailored through the precise control over the size, compositon and structure of the nanoparticles.
Unlike with chemical techniques, the NL-UHV range of instruments allows the direct deposition of ultra-pure nanoparticles onto a huge variety of substrates and materials. The film density can be tuned and the film itself can be highly adherent to the sample surface.
The NL-UHV is available with a single 1", 2" source or a triple 1" source, the NL-DX3.  The NL-DX3 allows the deposition of up to three materials either individually, or as alloys using two or three materials simultaneously.
For the ultimate in control of nanoparticle deposition, the Nikalyte NL-QMS mass filter allows the deposited  nanoparticles to be scanned or filtered by mass or nanoparticle diameter in real-time, allowing you to optimise the growth conditions.  The NL-QMS is controlled via our simple and intuitive WindowsTM software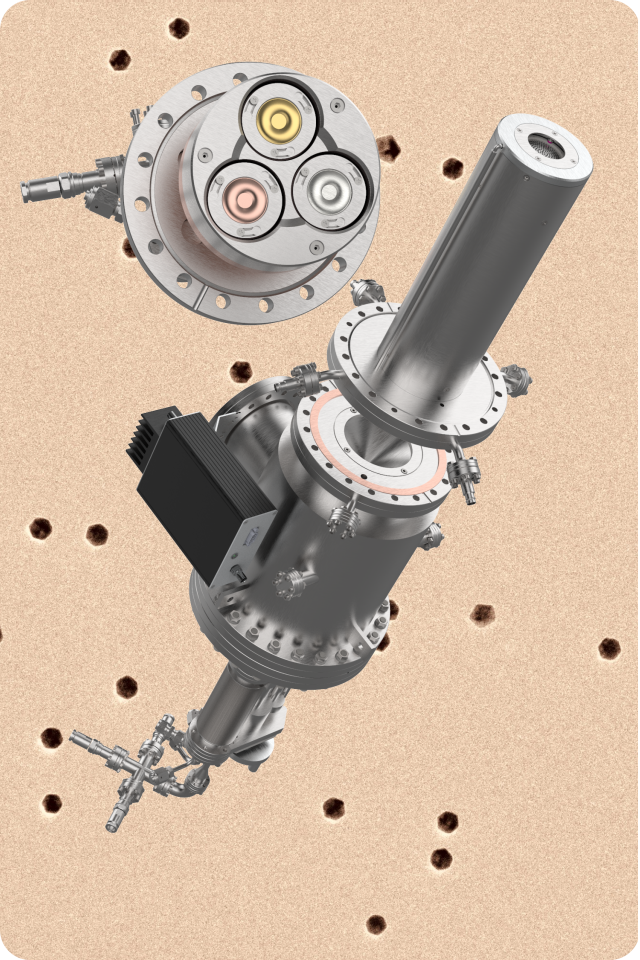 Applications of the NL-UHV
Deposition Source options
Choice of magnetron sources from single source options or triple head NL-DX3 source. All sources are compatible with dc or pulsed dc power supplies.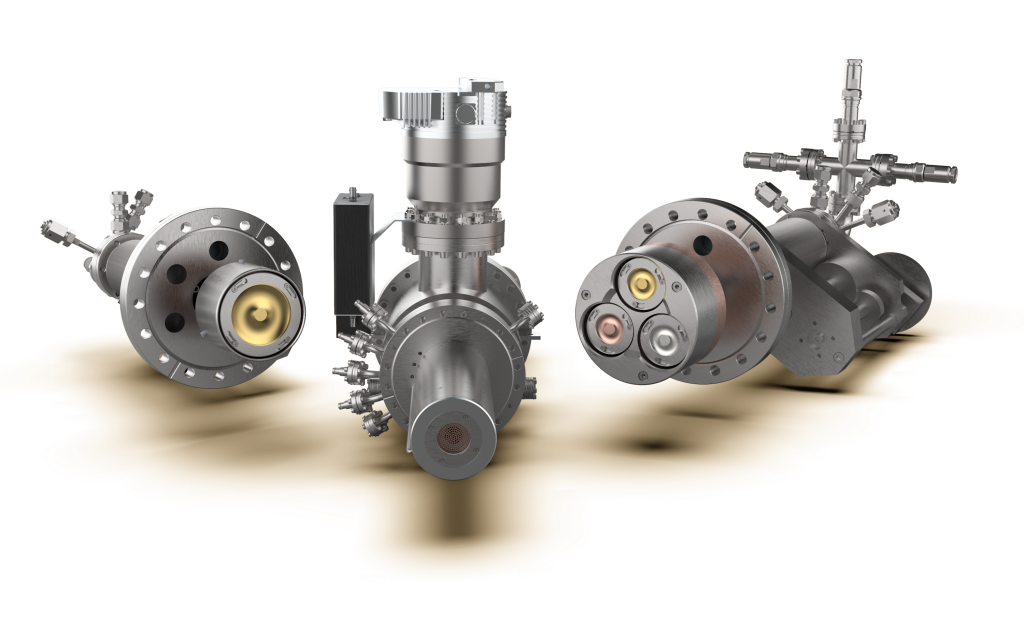 NL-UHV Source Specifications
NL-D1
NL-D2
NL-DX3
Number of Sputter Targets
1
1
3
Sputter Target dimensions
1 inch (25.4mm)
0.5-3mm thick
2 inch (50.6mm)
0.5-3mm thick
1 inch (25.4mm)
0.5-3mm thick
Power Supply
1 x 630V dc
1 x 630V dc
3 x 630V dc
Source Output
75W dc
100W dc
3 x 75W dc
Nanoparticles are formed in vacuum through a process called gas terminated deposition. Control the properties of the nanoparticle coatings by varying a range of process parameters, including gas flow, gas type, magnetron power and aggregation length (Lg)  or through changing the aggregation zone aperture size.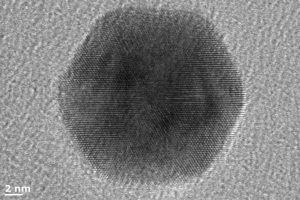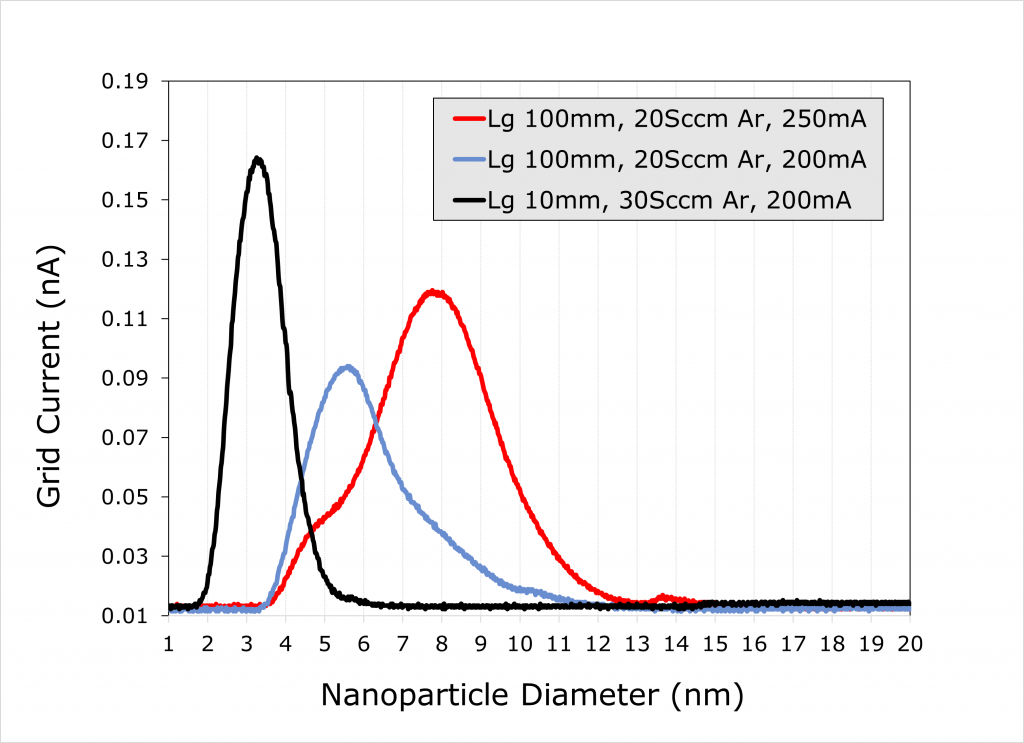 Nanoparticle size control
When used in-line with the NL-UHV the NL-QMS can be used to analyse and further filter the nanoparticle beam. Switch easily between measurement and filter mode to optimize and then deposit tailored nanocoatings.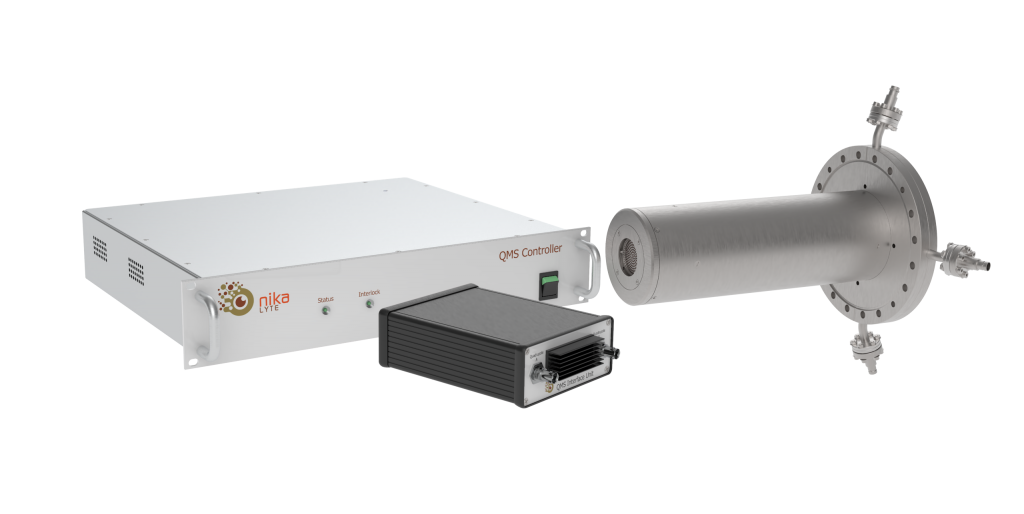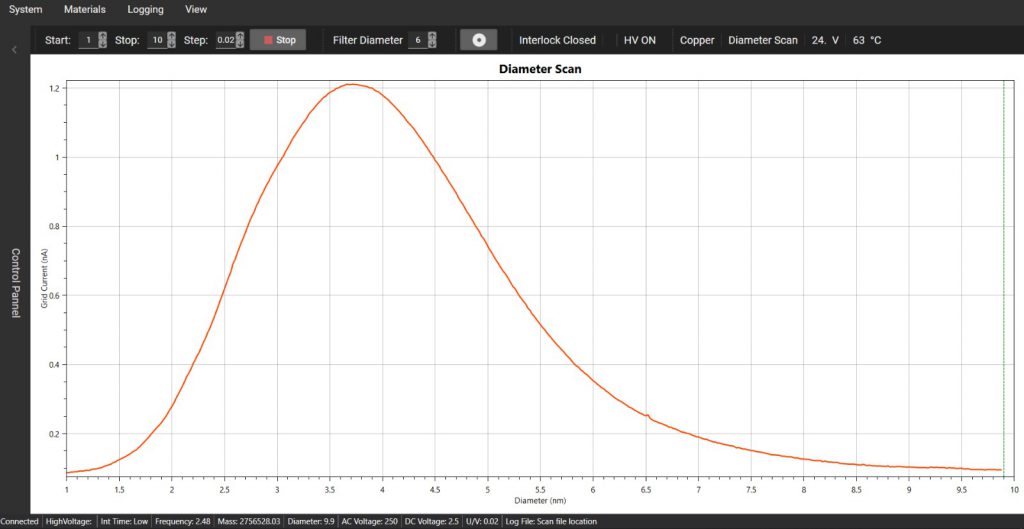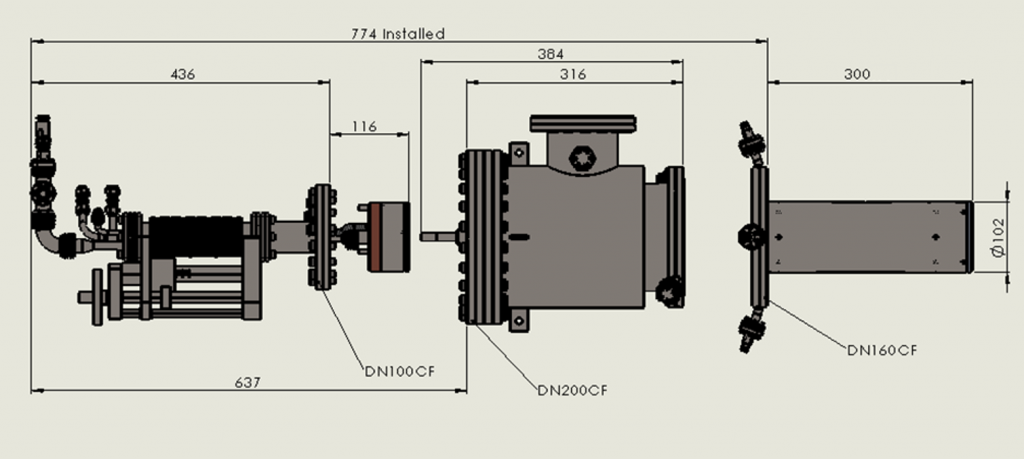 Utility
NL-DXX
NL-QMS
Mounting Flange
DN160CF
DN160CF
Power
630V dc or pulsed dc
100-250Vac
4Amp fuse
Gas
Argon/Helium
2-100Sccm
–
Cooling Jacket
Water or LN2
Flow rate 2l/min (0.52 US GPM)
–
Pumping
120L/m (4.2 CFM) Backing pump
300L/m (10.6 CFM) Turbo pump
Aperture plates
2mm, 3mm, 4mm and 5mm aperture plates
supplied as standard