Nanoparticle Deposition Service
Nikalyte can deposit a range of pure and alloy nanoparticles onto customer's samples.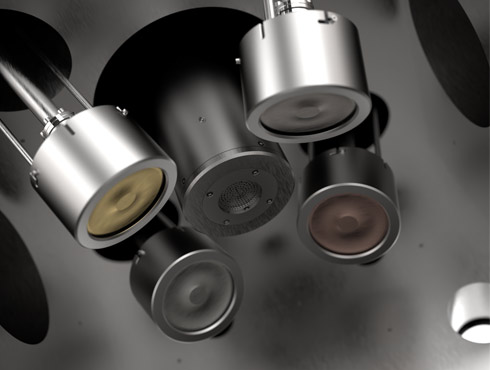 The deposition process is carried out in vacuum to ensure a well-controlled, contamination-free coating.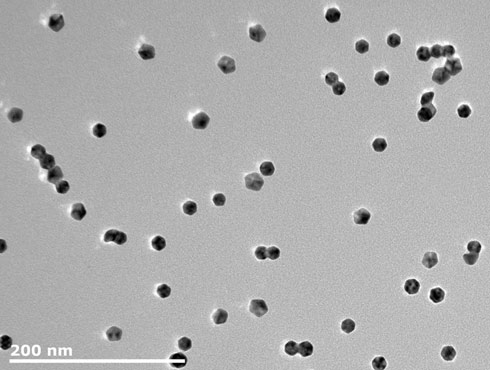 We offer excellent control of nanoparticle size and area coverage.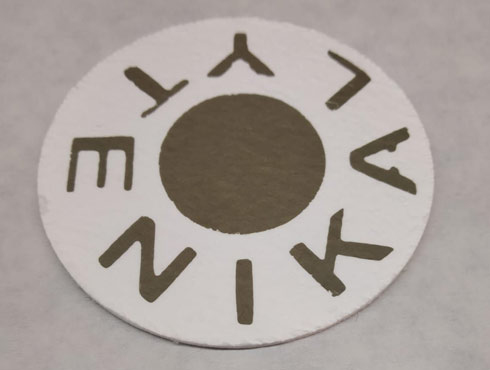 The porosity of nanoparticle films can be optimized to suit customer requirements.
We are also able to provide some standard demo samples of certain materials.
Please contact us to discuss your individual requirements, and to hear more about the advantages of nanoparticle deposition in vacuum.