About us - The Leading Nanoparticle Coating Equipment Supplier
Nikalyte Ltd is a specialist company in the field of nanoparticles research.
Nikalyte Ltd is a leading supplier of nanoparticle coating equipment and services for R&D and commercial use in a wide variety of application areas including cell binding, cell separation, drug delivery, catalysis, metamaterials, nano-photonics, electrochemistry and battery technology.
As a global supplier, our experienced technical team provides high-quality nanoparticles from a wide range of materials. We can also offer a consultancy service providing advice on nanoparticle applications and ultra-high vacuum systems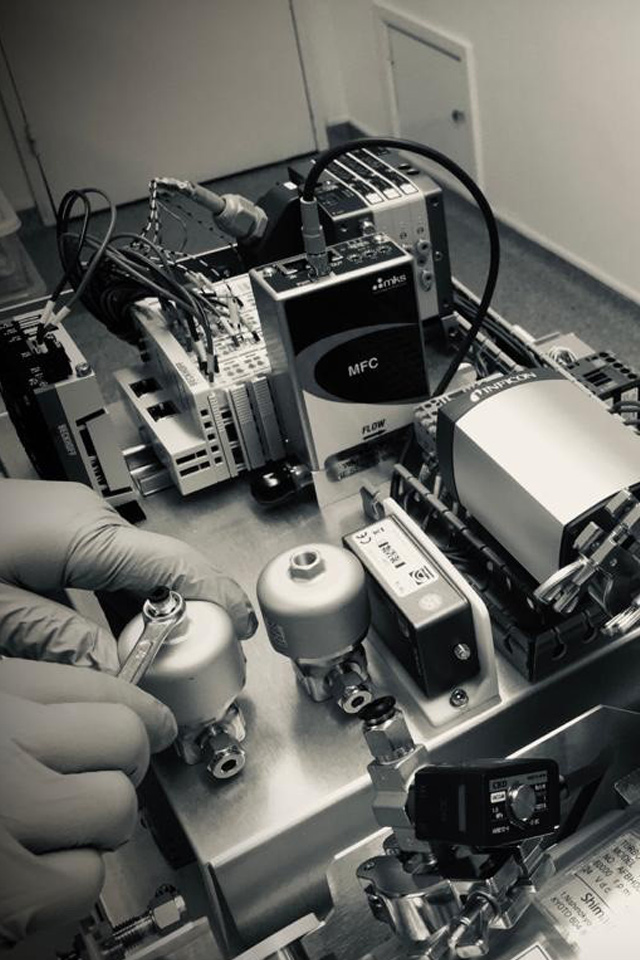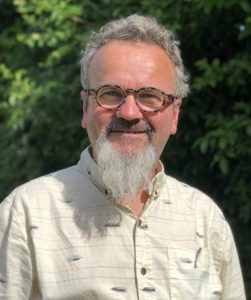 Alistair has a background in physics with a Ph.D. from the University of St. Andrews. He spent several years in academia before moving into industry and working in the area of semiconductors and optoelectronics. For the past fifteen years his main area of focus has been the formation and application of Nanosurfaces and nanoparticles. Alistair is a consultant to several companies. In May 2019 he became Professor of Medical Nanotechnology at the University of the Highlands and Islands in Inverness where he hopes to expand public awareness of the application of nanoscience to life sciences and healthcare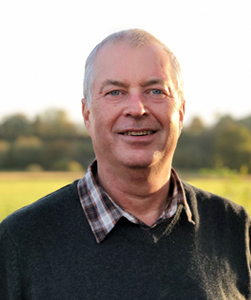 As a mechanical engineer, Dave has worked in the vacuum industry for over 30 years. He is experienced in specification, design, test, installation, service & support. Vacuum deposition equipment is his speciality. Designing and putting into production the NL50 integrated nanoparticle deposition system and to make it simple, rugged and reliable is just the kind of challenge he relishes. He looks forward to the opportunity to design, build and put into production more new ground-breaking vacuum deposition equipment which will introduce nanoparticle technology to new and existing markets.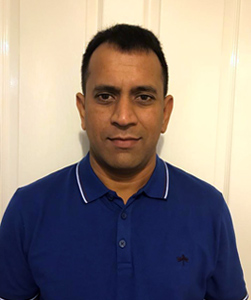 Saranu (Rao) is a research and data scientist with an analytical mind and passion for all things AI, nanotechnology & data analytics. He specializes in product development, data analytics, design, and modelling and has extensive experience with advanced mathematics, statistics, and applied machine learning techniques. Rao has worked in the nanoparticle deposition industry for over 20 years and has collaborated with researchers from around the world to develop novel nanoparticle coatings and applications.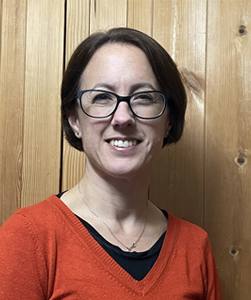 Vicky has recently joined the Nikalyte team. She has eighteen years' experience in the high technology sector in both research and manufacturing environments, within global and start-up organizations. She has a proven track record for developing new technology, for the surface science market whilst working at Mantis Deposition Ltd and for the consumer electronics market, during her time at Sharp Electronics. More recently she has worked in the medical devices industry helping a startup company bring their first products to market. As Quality Lead for OXSIGHT Ltd Vicky secured CE certification of these products, managed clinical validation and post market evaluation programs in addition to setting up a world class customer care team. Vicky has a DPhil in physics from Oxford University.