Nikalyte are to exhibit at Electrochem 2023. Nikalyte's COO  Vicky Broadley and CTO Srinivasa Saranu will be attending the Royal Society of Chemistry electrochemistry conference at Bristol University, from 10th – 12th September. Nikalyte will be showcasing our deposition solutions for generating ultra pure nanoaparticle catalysts. Nanopariticle catalysts offer the opportunity to reduce loading of scarce and expensive materials such as Pt, Ru and Ir as well as enabling complex core shell and hybrid structures to increase electrochemical reaction rates and reaction selectivity. Highlights will include alloy and high entropy alloy catalyst nanoparticles generated using the NL-DX3 triple headed nanoparticle source, and single atom catalysts deposited using the in flight quadrupole mass filter, NL-QMS NL-UHV.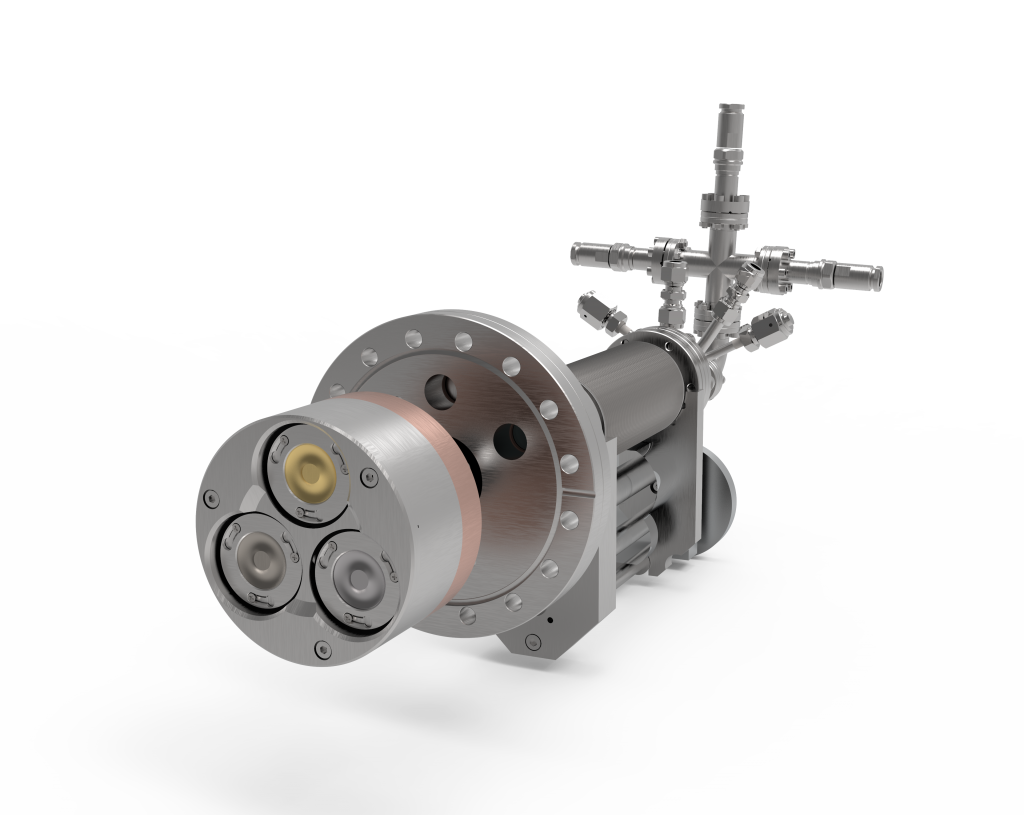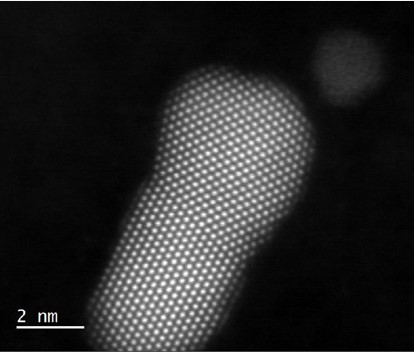 The event will cover topics including
Fundamental Interfacial Electrochemistry
Electrochemical energy conversion
Electrosynthesis and electrochemical transformations for a circular economy
Electrochemical energy storage
Electrochemical sensing and Electroanalysis
Corrosion Science and Engineering
Advanced in-situ and operando electrochemical technique
To join Nikalyte at Electrochem 2023 register here. Drop by our stand in the great Hall of the Wills Memorial building.